Providing Stress Relief at the Border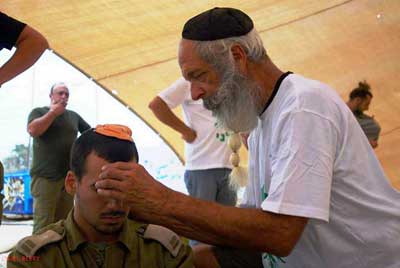 Yonah in Gaza providing therapeutic relief to the soldiers in the IDF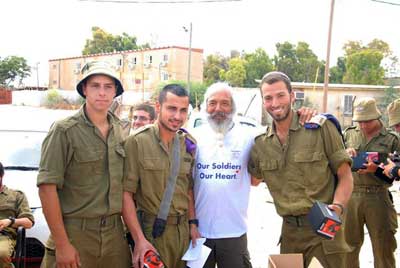 Our Soldiers, Our Heart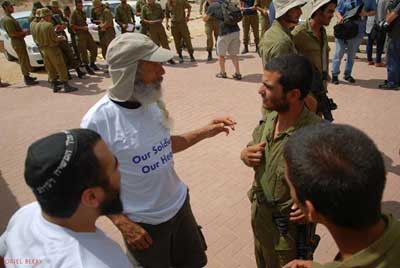 At the Gaza border
---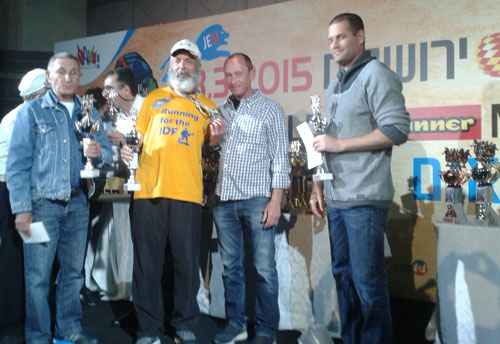 B"H! I won a 2nd place trophy for the IDF in the Jerusalem Marathon 10K Race.
Please go to the Link ASAP http://run4idf.connectionsisrael.com/7431422381112733.htm Scroll down to "Sponsor Yonah Offner" for your Donation.
Thanks again for your generous support for our Soldiers who support us 24/7. And do not feel obligated to donate.